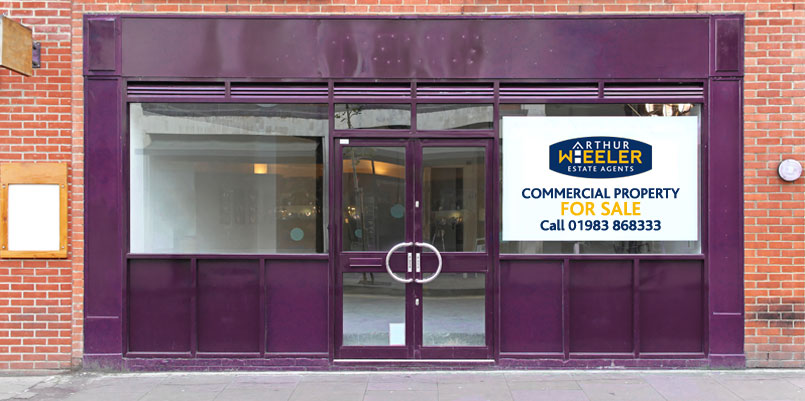 COMMERCIAL PROPERTY SALES
We have many years of experience in handling commercial transactions, including the sales of hotels, guest houses and retails premises. We have also arranged numerous leases for retail lock up shops and industrial units.
Our Commercial Property sales  department is run by our Director, Ian Thomas, who has excellent knowledge of the market and also a number of experienced contacts for the assistance of making successful sales.
Whilst we do not offer financial services we are able to recommend people and companies who have successfully helped with transactions.
It is very important to have someone with knowledge and experience to guide both Vendors and Purchasers through the selling and commercial property letting process, especially negotiating terms and conditions which suit both parties. This work is carried out in a personal and professional manner, as sometimes negotiations can be slightly difficult and there needs to be an understanding of both parties needs and wishes.